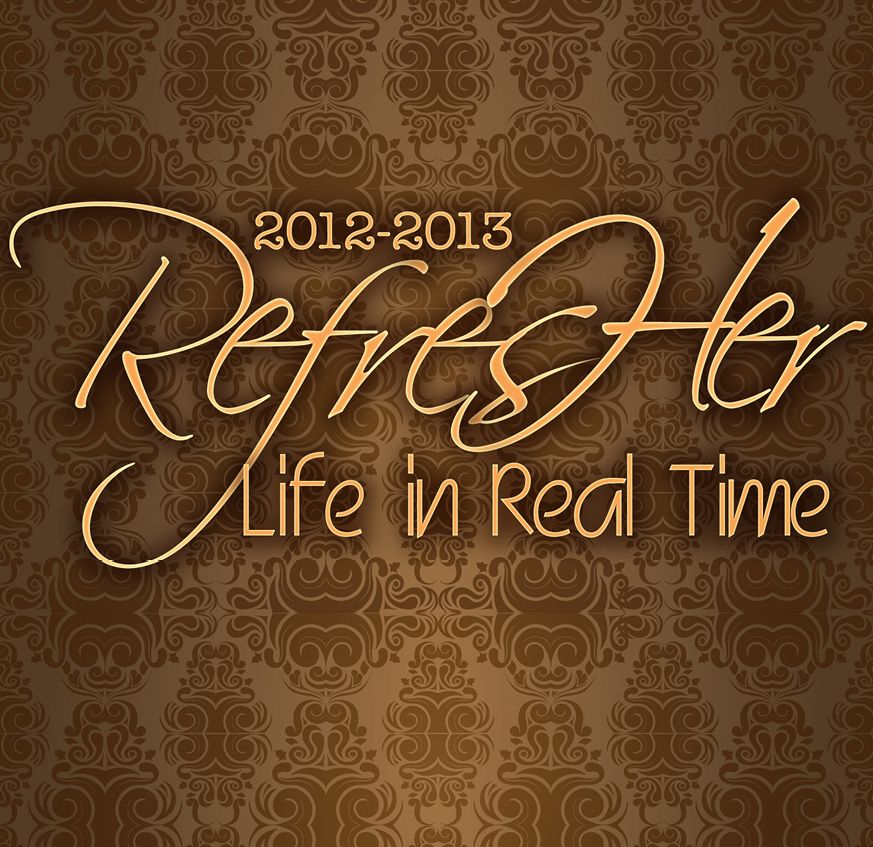 The focus of RefresHER is getting clearer. We are on a journey in discovering God's direction for our role in God's Kingdom work in the area of womens needs. So we look forward to this great adventure with you in discovering your individual part in His kingdom.
Several years ago, the name "Papa Pilgrim" was introduced to much of Alaska along with a story of unimaginable abuse found deep in the woods of the St. Elias Wrangell mountains. RefresHER invites you to meet his oldest daughter, Elishaba, as she shares her story of escape, survival, and the redemptive power of a gracious Savior.
There have been so many inquiries about our last RefresHer and women asking how to get the Elishaba DVD in their hands. We have a DVD for sale for $15.00 a copy to cover the cost. Any additional money will help us send this to our Alaskan sisters out in the bush. This is a message that must be heard.
---