Based on 117 Google reviews.
"They truly are my family (church family) and so much more!
Thank GOD for bringing me to this church and it's passionate people."
"Loved this church..... Walked in and everyone was incredibly nice.
You definitely could feel the spirit as you walked in the building."
"I've been going to church here since I was about 4 years old.
I've loved it ever since, the music is really good and the preaching is awesome."
"Great church. Even though it's big you still feel welcomed.
They have a good message and are a big part of the community. "
One Church, Many Communities
Honoring Brenda Hanson & Dan Jarrell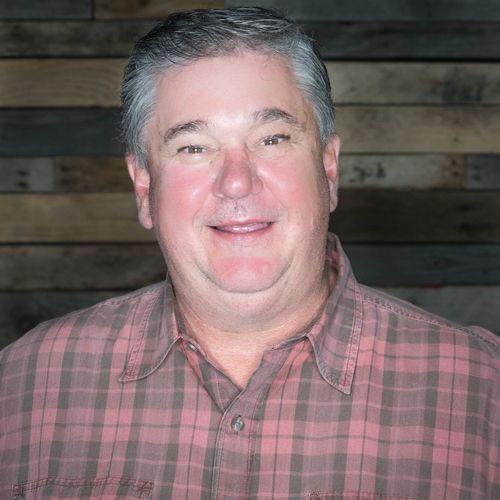 Sunday, September 12 we are honoring two faithful members of our staff as they begin their retirement.

Brenda has served at ChangePoint since 1999. She has served in many roles,
but most recently served as the Finance Director here at ChangePoint.

Dan has served at ChangePoint since 2000. He has been a Teaching Pastor here for many years,
and most recently has been serving as Interim Campus Pastor at ChangePoint MatSu.

If you have a message of gratitude or well wishes for either of these beloved servants, you can send those in by clicking the buttons above.
ChangePoint is served by a teaching team that share the privilege of preaching the Word of God to our community. Take a look at last Sunday's sermon here, or browse through the archive to meet the rest of the team!
Access thousands of faith-building resources, on us.
RightNow media has assembled an incredible library of resources for Christians in every stage of life and faith. ChangePoint makes this library available to everyone in the church. We want you to know God and discover who He created you to be.
Download the ChangePoint App
The best way to stay connected and up to date.
We'd love to hear from you. Fill out the form below to get started.