Life in Christ for Every Alaskan and the World Beyond
ChangePoint partners with dozens of missionaries and organizations in Anchorage,
across Alaska and around the world.
Operation Christmas Child
ChangePoint is partnering with Samaritans Purse and Operation Christmas Child to send gift boxes to needy children in foreign countries this Christmas. Now through Nov. 22 you can pick up a shoebox in the ChangePoint Commons or at our front desk during the week. Fill the box with school supplies, toys, and items a child will love and drop it off by Nov 22 during any Sunday service time or during the week at the church office Mon. – Thur., 8am-5pm. The child that receives your box will attend a child friendly outreach event where pastors and trained leaders will share about the free gift of Jesus. The child will also receive a new testament in their language and have the opportunity to take part in "The Greatest Journey" follow-up discipleship program.

Or, if you prefer, for $25 you can build can build and send a shoebox online!
A.I.R. - Assisting Immigrants & Refugees
Assisting Immigrants and Refugees (AIR) is a volunteer based free ESL tutoring program. AIR is an opportunity to show Christ's love by helping Immigrants and Refugees integrate into life in Anchorage. Our main way to do this is by helping them learn English. If you are in volunteering with AIR, please complete a ChangePoint Volunteer Application or contact
Kyle Rudy.
Classes are currently being held online via Zoom.
We are not currently accepting new students at this time.
We hope to re-launch AIR in-person in January of 2021.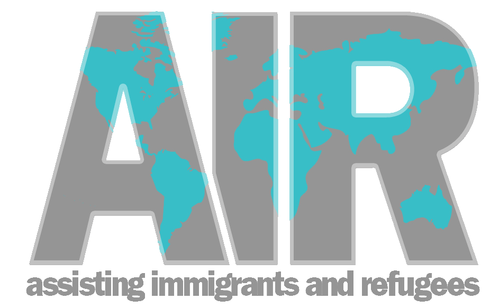 Alaska Correctional Ministries
Since 1980, Alaska Correctional Ministries has been providing life-changing ministry to Alaska's prisoners and ex-offenders, offering a warm safe place to sleep during the winter months.
We support pregnant and parenting teens through mentorship, providing community, and life with Christ!
Beacon Hill &
Safe Families for Children
Beacon Hill's purpose is to serve the vulnerable children in our community, strengthening families, and offering adoption service.Safe Families for Children hosts vulnerable children and creates extended family – like supports for despearate families through a community of devoted volunteers who are motivated by compassion to keep children safe and families intact.
Community Pregnancy Center
The Community Pregnancy Center exists to demonstrate the love of Jesus Christ by providing life-affirming practical services, emotional, and spiritual support to women and men experiencing unplanned pregnancy and family situations.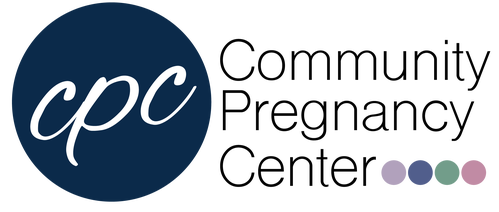 CRU - Campus Crusade for Christ
Alaska CRU is a group on the University of Alaska Anchorage campus with a heart for building Christian community and reaching students with the good news of the Gospel.
Taylor & Cally Davis - CRU
We are on UAA's campus every day doing whatever it takes to reach students and faculty with the Gospel. We train and equip students to multiply their faith into others and upon graduation to go and do likewise for a lifetime.
The Downtown Hope Center was started by ChangePoint members over 30 years ago in a garage. Today they provide shelter services, culinary & bakery job skills training, daily meals, laundry, and clothing handouts to the homeless community of Anchorage.
Chris Gatch - Youth for Christ
Chris serves as the Ministry Director of Youth for Christ in Anchorage, AK where he oversees their staff and an amazing team of volunteers that share the love of Christ with students ages 11-19.
Love Alaska exists to mobilize people into the most painful, dark, and hurting areas of society.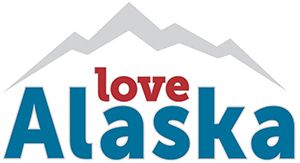 Anchorage Native New Life Fellowship is a Christ-centered ministry dedicated to uniting men and women to serve as godly influences through education, evangelism, and discipleship.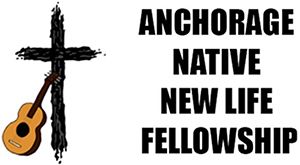 The on call relief team is a group of individuals from ChangePoint who respond to needs around our country resulting from natural disasters. If you are interested in joining this team and potentially traveling to provide help when the need arises, click on the link above to contact their leaders.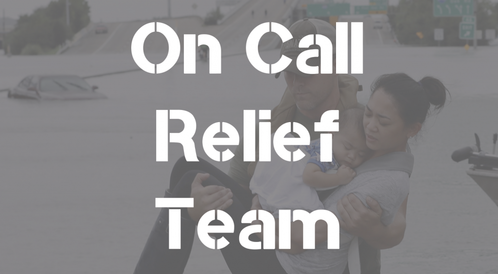 New Hope Compassionate Ministries
New Hope Compassionate Ministries exists to break the cycle of poverty in downtown Anchorage through a Christ-centered approach of relief, rehabilitation, and development.
Kami works with students at UAA leading Bible Studies, building relationships with students, helping foster Spiritual community, and discipling students as they grow in their faith in Christ.
Young Life invites students to follow Christ, cares for them regardless of their response, and changes lives in the process. They accomplish this by going where the students are and building bridges of authentic friendship.
YFC reaches young people, working together with the local church and other like-minded partners to raise up lifelong followers of Jesus. YFC holds clubs in area schools, the Mountain View Boys and Girls Club, Northstar Behavioral Hospital, and at McLaughlin Youth Center.
ASD School Business Partners
Anchorage School Business Partnerships (SBP) is a non-profit 501(c)(3) with a mission To engage community to inspire youth toward a vibrant future. SBP provides connections, tools and resources for meaningful partnerships between schools and local business organizations.

ChangePoint works with four neighborhood elementary schools: Campbell, Chinook, Gladys Wood and Northwood.
The mission of Alaska Christian College is to empower Alaska Natives through biblically-based education and Christian formation to pursue excellence in character, learning, and service as followers of Christ.

Arctic Barnabas Ministries
The mission of Arctic Barnabas Ministries is to strengthen and encourage pastor and missionary families to effectively advance the Gospel of Jesus Christ throughout remote Alaska & Northern Canada!
Grant & Lena Funk | AvSTEM
Pastor Grant & Lena Funk are ministering in McGrath, Alaska.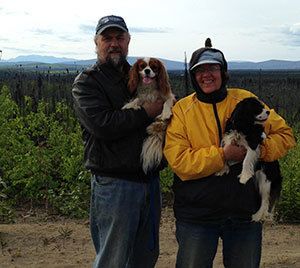 Chris Kopp and his family live in Galena, Alaska where they pastor Galena Bible Church.
We exist to mobilize God's people, engage the unreached, and establish churches in partnership with SEND International.
Brad & Maddie Fox | SEND North
Brad & Maddie Fox are missionaries with SEND North, residing in Allakaket who are dedicated to planting churches in the remote villages of Alaska.
Jerry & Jane Casey | SEND North
The Casey's serve in Alaska and Northern Canada through SEND North by providing Member Care, Mobilizing new missionaries, and Mentoring missionaries as they prepare to enter the mission field. Jerry serves as one of SEND North's pilots and the Casey's regularly open up their home to encourage and refresh fellow missionaries.


Mike and Kirsten work as educators at Santiam Christian School in Oregon. Prior to this they served at an International Christian School in Cambodia. They now run a nonprofit called Love for Cambodia which uses education and photography to build relationships, develop leaders, and make disciples of Jesus in Cambodia.
Curtis and Jen serve with Missionary Gospel Fellowship to disciple students and adults through short term mission trips, training Latin American youth leaders and pastors to develop disciple making youth ministries in the US and Latin America, and training local youth workers to create disciple making youth ministries.
Proyecto Fe primarily serves the poor in Guatemala by providing support in the areas of education, local job opportunities, medical needs and basic services to serve the children, families and people of San Pedro, La Laguna, Guatemala.
Serving with CEDE Sports, Michael is the founding pastor of the Punto Luce (Point of Light) church. Together Michael and Nina serve their community through preaching, teaching, worship, youth events, family ministry, and friendship as well as various outreaches through dinners and sporting events.
Max Schaafsma is serving the Lord in Milan, Italy with CEDE Sports. Max is a pastor in the church Punto Luce focusing on youth ministry as well as using sports as a tool for sharing the Gospel with teammates and friends.
David and Anne serve with Overseas Missionary Fellowship in Chiang Mai, Thailand where they help people know the greatness of Christ accurately and personally. They make it a priority to introduce the gospel to the Thai Buddhists and to walk alongside fellow believers that are weathering heavy challenges.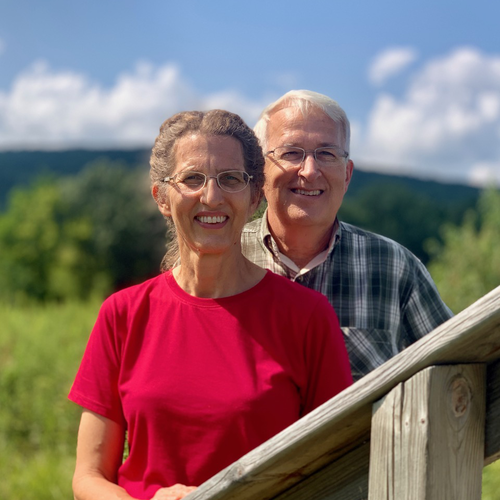 The Weavers are serving with TWR in Guam. Jeremy's role as transmitter engineer is to provide technical services to the TWR Guam transmitter site. The site requires regular maintenance, upgrades, and repairs to its broadcasting equipment to ensure that the message of the gospel stays on the air and is available to Asia and the South Pacific.
Encourage our active missionaries
Write some encouragement, a question, or prayer and we'll connect you via email!